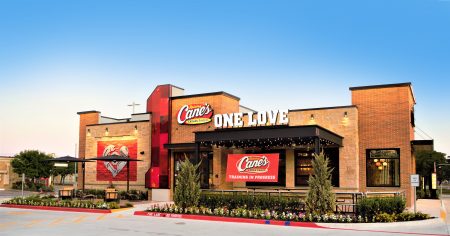 Raising Cane's
Location: Bakersfield, CA
Size: 3,600 SF, Site features Cane's double drive-thru system
Completion Date: 8/31/2020
Type: Construction – Ground Up
Over 100 projects completed for Raising Cane's!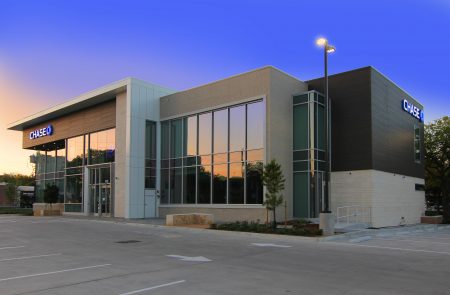 Chase Bank
Location: Houston, TX
Size: 14,400 SF, 2 story banking building with a remote drive-thru, amphitheater, and Chase corporate offices
Completion Date: 4/16/2019
Type: Construction – Ground Up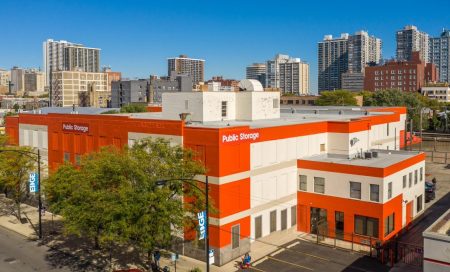 Public Storage
Location: Chicago, IL and various locations across the United States
Size: 1,500 – 250,000 SF
Completion Date: 2020
Type: Full Program Management including: Design, Procurement, Construction Management & Construction.
Over 500 properties completed!