ABOUT EMBREE GROUP
At Embree, we are three entities dedicated to providing nationwide real estate turnkey services—but we are also creators, innovators, advisors, and more. For over 40 years, we have built with heart and integrity, a commitment to foster relationships and serve businesses throughout the nation.
From build-to-suit development to commercial construction and capital markets advisory, we create possibilities. More than anything, we strive to create value for the clients and communities we serve. We are Embree Group. Together, we build to inspire.
16,000+
Projects Completed
OVER 40 YEARS OF PROVEN SUCCESS
With over 215 professionals with countless years of combined experience, we have not only become leaders in our industry—we helped define it. Our real estate experts provide the quality you can count on and the knowledge you can trust. Every team member is dedicated to your project, from capital market advisors to architects and engineers. With Embree Group, you have 40 years of expertise on your side.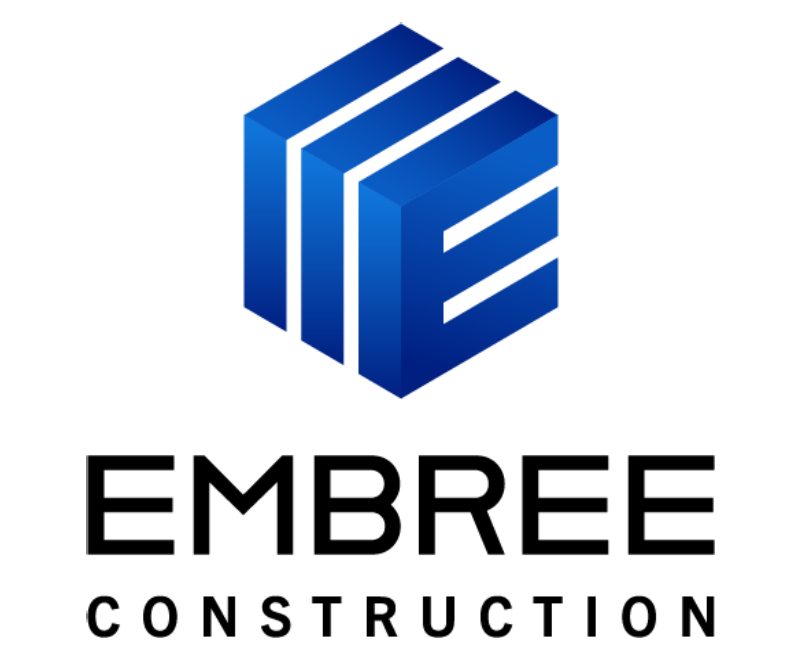 Nationwide general construction, design/build, construction management, minor works, and program roll-out services with specializations to serve a wide array of industries.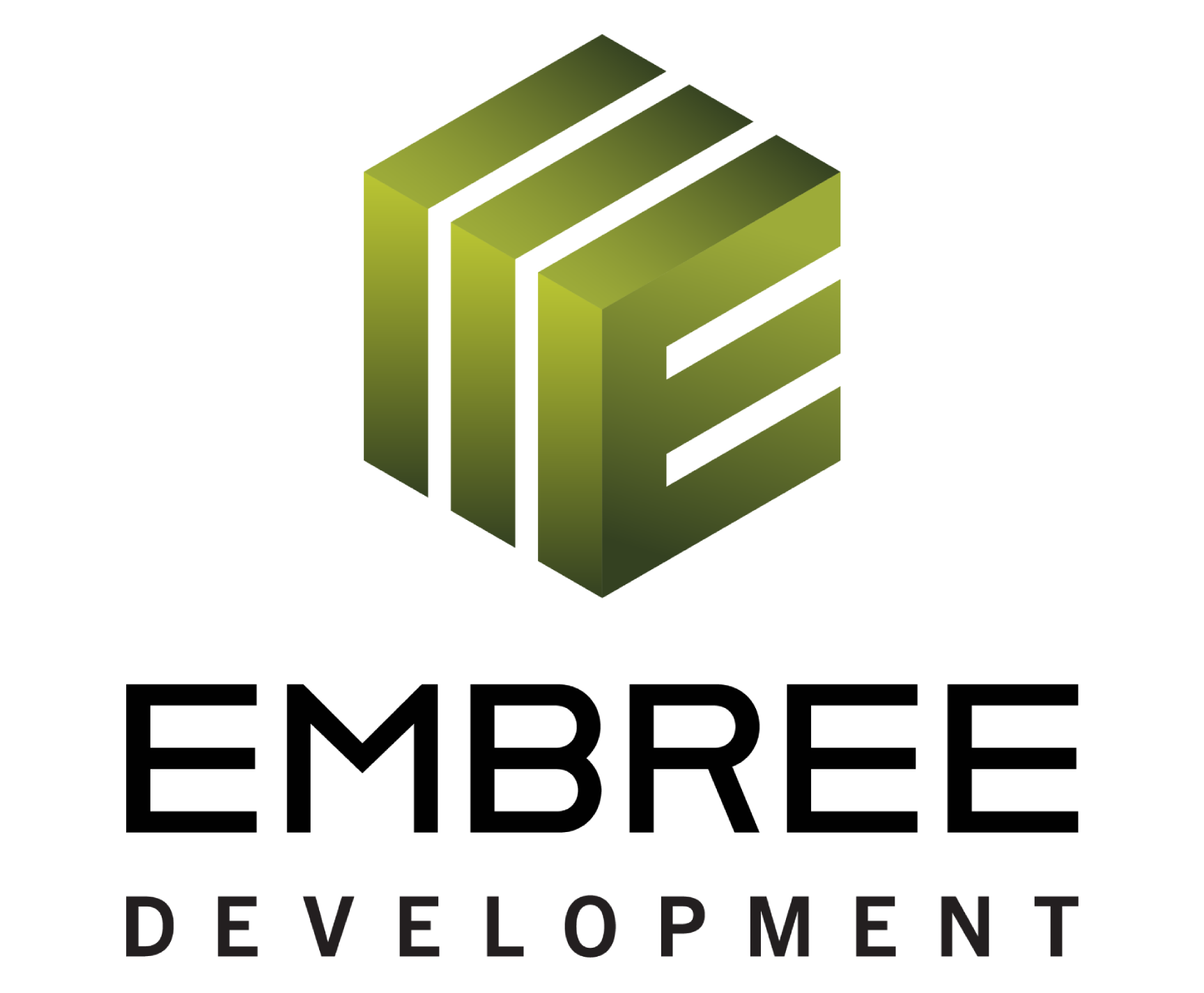 National single-tenant build-to-suit developer providing in-house commercial real estate services and development, legal, design, and construction management services specializing in turnkey project services.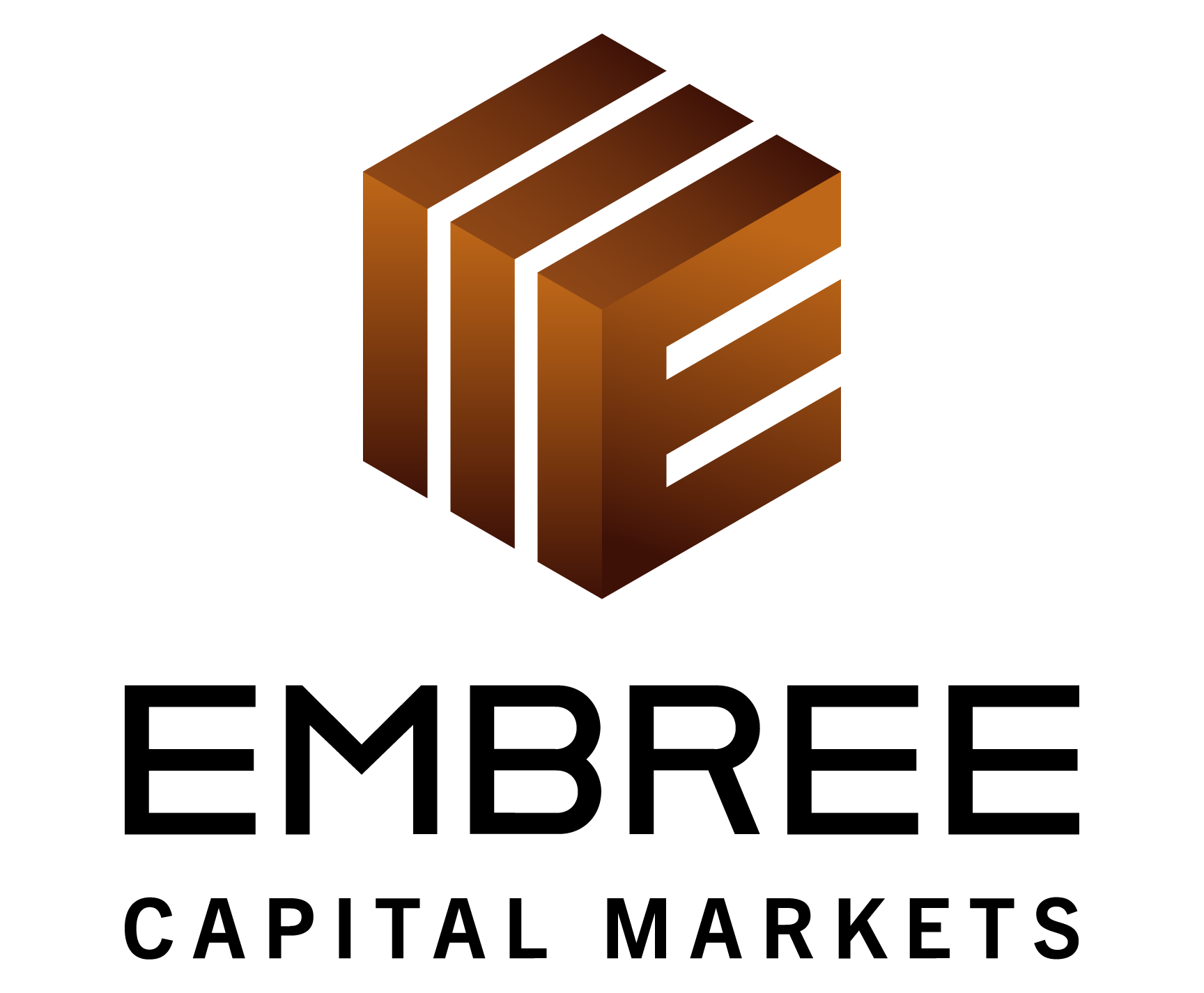 National real estate investment sales advisory and brokerage firm, with a specialty in single-tenant assets net-leased on a long-term basis to creditworthy tenants.
At Embree Group, we believe that our employees are our biggest asset. We are proud of our high work standards and are looking to add to our team! We offer competitive salaries, flexible health benefits, paid volunteer hours, and a fully stocked banquet room. Visit our career page to see what opportunities are currently open.